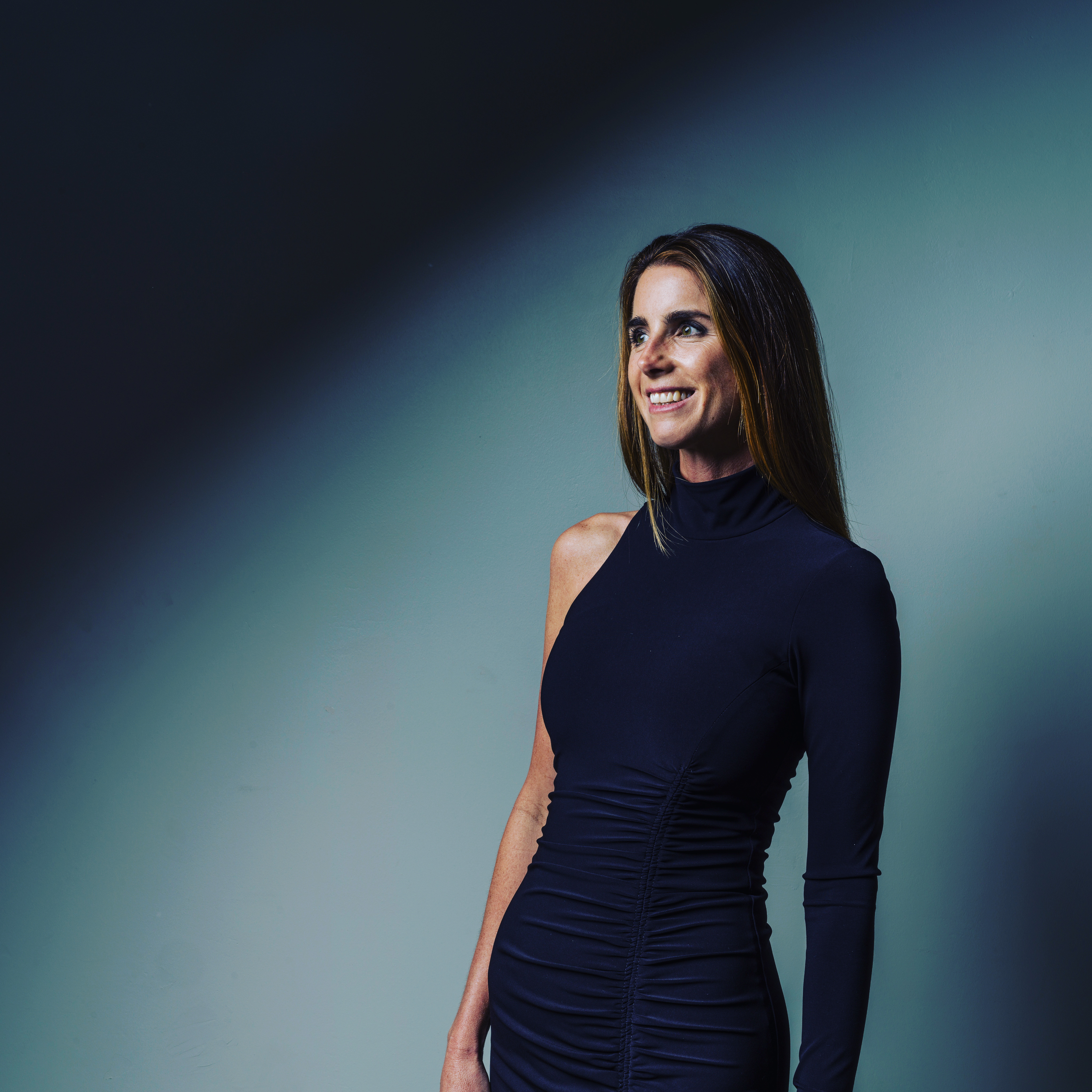 Are you ready to learn to read your birth chart?
Charting Your Course is a 7-month journey of attunement to the ancient-future language of astrology.
Charting Your Course is a magical container. It is a journey. It is a chrysalis.
The most radical shift this class offers you will be the great surrender of patterns of disempowerment that distort the truth: you know the way.
We are healing from generations of invalidation energy here. We are clearing falsehoods and oppressions. We are reprogramming scarcity and separation.
Your YES to Charting Your Course is a spell for your own empowerment. It begins as soon as you register.
To get more details about the course, be sure to read through the course page at my website.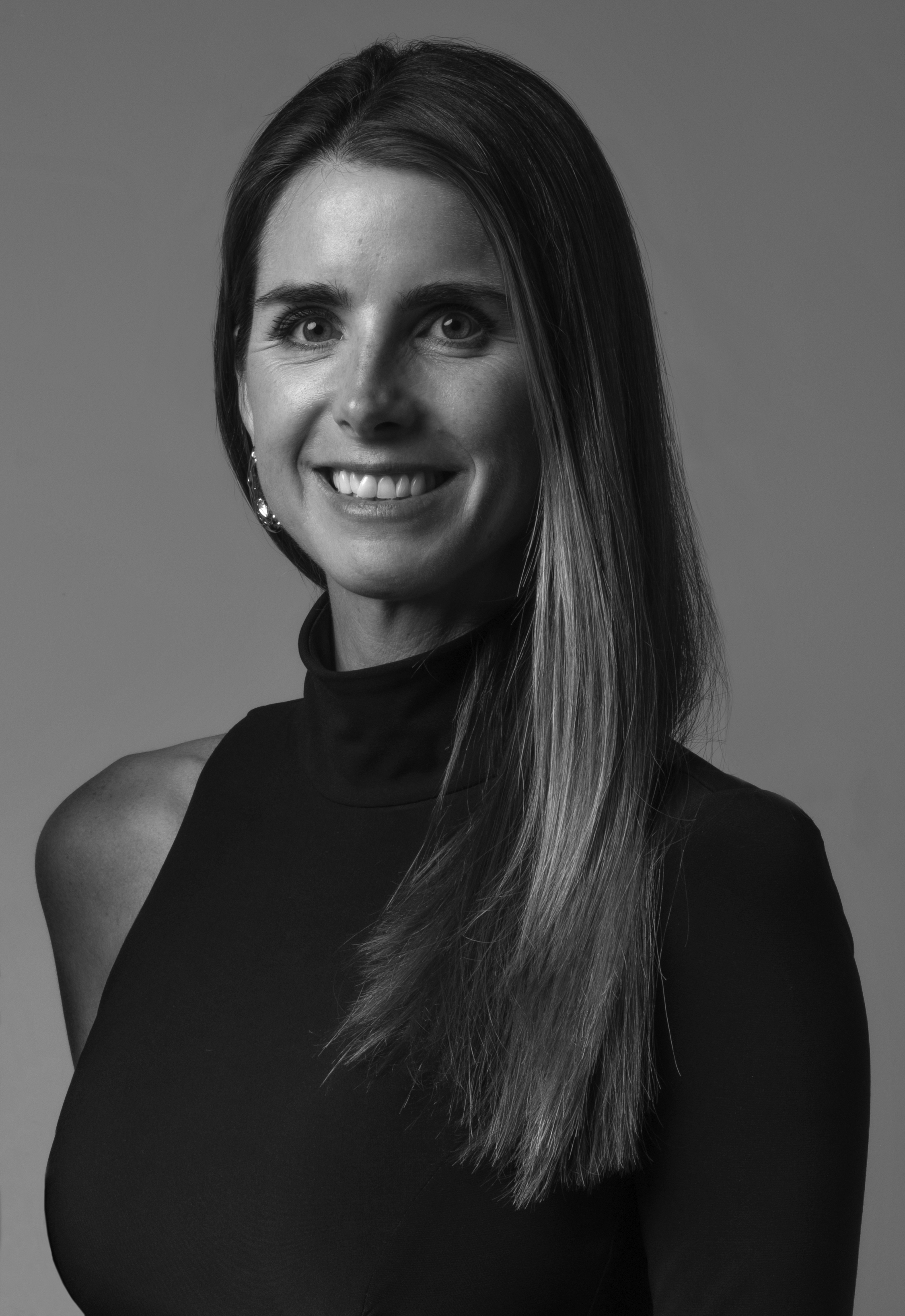 Original creator of Charting of Course. Astrologer. Teacher. Writer. Mystical business coach. Mom. Aries Rising, Pisces Sun, Capricorn Moon.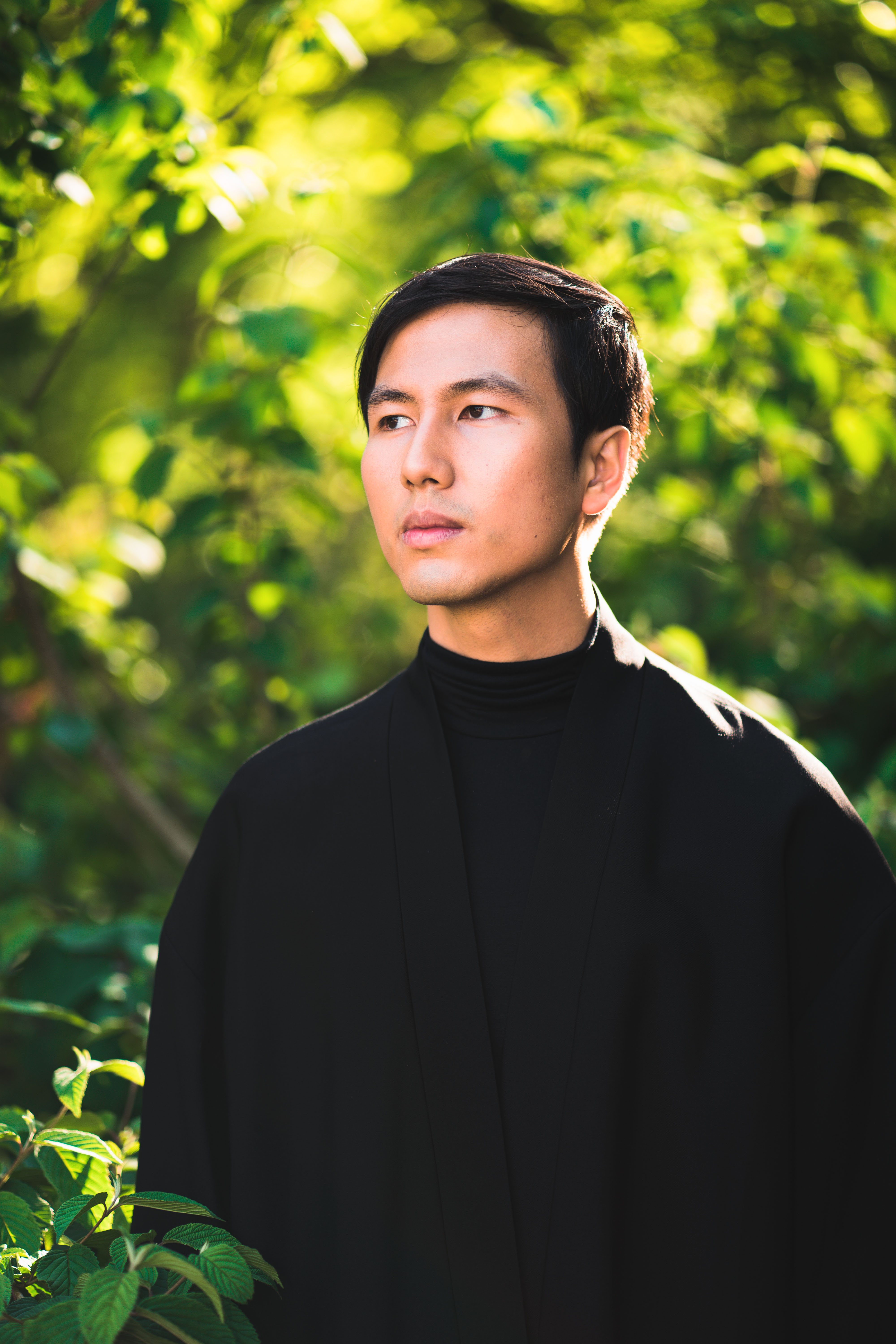 Alumni of Charting Your Course. Co-creator and co-facilitator of CYC 2.0. Astrologer. Mystic. Artist healer. Virgo Rising, Pisces Sun, Gemini Moon.
Enrollment Ends Sunday night, August 29
Though I won't turn you away if you find this page within a few days of the start.
The Upgrade option listed below refers to the 7 additional meetups Jonathan and I are offerings across our time together. We're calling them "a soft place to land" for closer looking at your chart, deeper questions with the material, sharing what's on your mind and heart, and so on. It's a smaller group than what we have in the regular meetups.
These bonus meetups came free with the Early Bird option and you can still join them with your upgrade enrollment.
Class begins Sept 1. More info can be found at brittenlarue.com.